About
We are Collaboration Solution & O365 Experts
---
You can rely on us to create, configure, deploy, and maintain
your SharePoint installations and O365 environments.
As experts in the field we follow the latest industry standards, and keep up with the latest evolutions.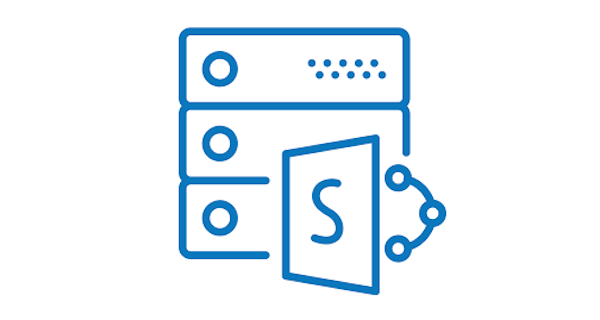 SharePoint on Premise
---
We provide knowledgeable assistance during all phases of a SharePoint on premise or hybrid implementation
Designing
Configuring
Implementing
Maintaining
Optimizing
Hybridizing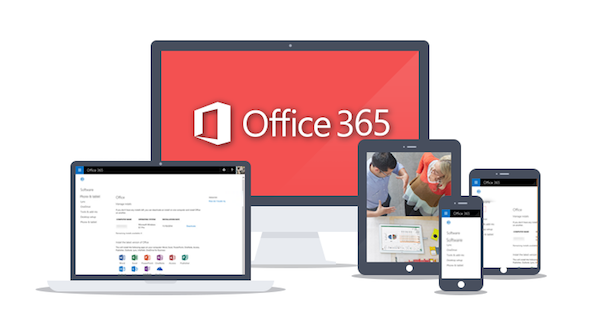 Office 365
---
Our cloud services offer:
Assistance with onboarding O365
In depth knowledge of O365 EMS (Enterprise Mobility Suite)
SharePoint Online
OneDrive for Business
Microsoft Teams
SharePoint Online Search
Microsoft Search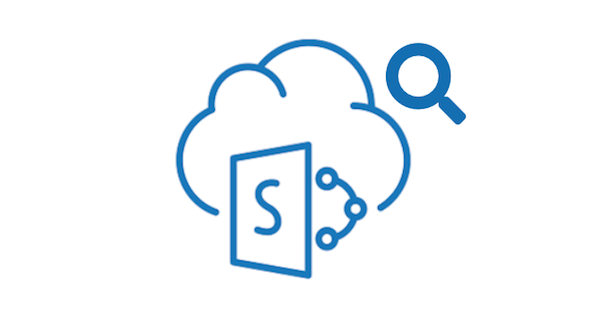 Empower with Search
---
Opus Nebula's special area of expertise: Enterprise Search. If Search is posing challenges to your business we can provide assistance with:
Search Engine Optimisation
Search Infrastructure Scaling
Search Query Analyses
End-User training in SharePoint (Online) Search
KQL
Index & crawled properties analyses
Best Practices
Team
Daan Seys
Company Founder and SharePoint Expert
Daan has over 12 years of professional experience setting up SharePoint installations across multiple small to very large enterprise environments
Over the years Daan has developed an expertise in SharePoint Search and enjoys enabling businesses to achieve more with less effort through SharePoint & Microsoft Search.
Daan is also knowledgeable in O365, with a focus on collaboration workloads (SharePoint Online, MS Teams, OneDrive for Business). Also the O365 EMS suite is well known and experience from the field has finetuned this knowledge.
---
Projects
We've successfully executed multiple major transformations in large enterprises. If you'd like to know more, feel free to contact us.
---
Contact
We're always open for a cup of coffee.
If you'd like to reach out, you have questions or want solutions: Feel free to drop us a line or give us a shout!
Doorniksesteenweg 91
8500 Kortrijk